CARGO AND COURIER LIMITED
South African Coal​
We are currently importing the entire spectrum of South African coal that comprises 6000 NAR, 5500 NAR & 4800 NAR. The coal is transported in multifarious vessels such as Supramax, Panamax, Babycape & Capesize vessels. It is then stored in various locations including Gangavaram port, vizag port
Indonesian Coal
We importing the entire spectrum of Indonesian coal grades, extending from Low Calorific Value and Medium Calorific Value to High Calorific Value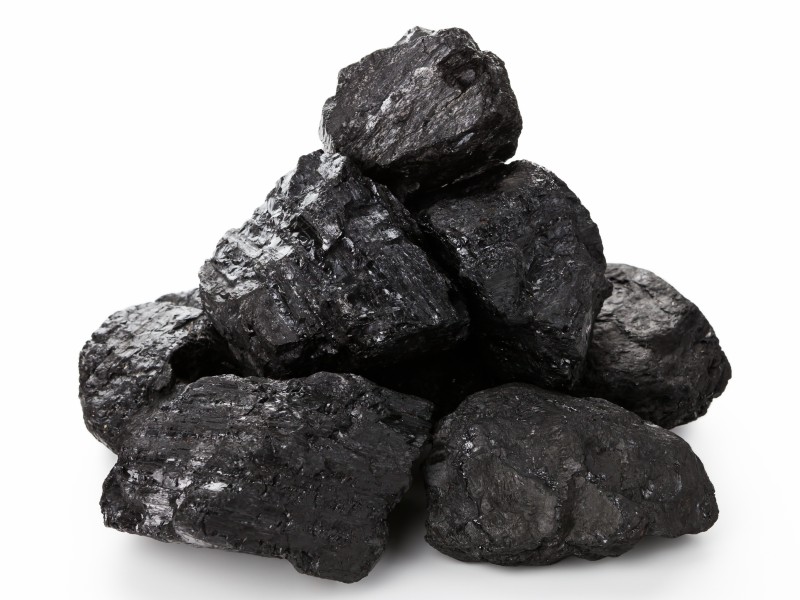 Indian Coal​
We procure Indian coal through e-auctions conducted by the various subsidiaries of Coal India Limited (WCL, ECL, SECL, CCL, MCL, NCL, SCCL). The coal is procured keeping in mind the quality and quantity requirements of our customers. We pride ourselves on the ability to provide end-to-end logistics solutions to our clients together with flexibility in payment terms, which bring in a great value proposition.
US Coal
We import US coal on Kandla port of GCV higher than 7000
Don't take our word, hear it from our clients. Client happiness is our utmost priority.
We have been working with Mr. Mahendra Ahuja since last 20 years and dealing in important coal ,domestic coal and varies other steel row material we congratulate whole team for remarkable achievement .
We are a regular buyer of imported coal from Reetech International and as a most reliable and faithful supplier always they have verity of coal like South African imported and domestic coal we wish them all the best for future